First experience with digicam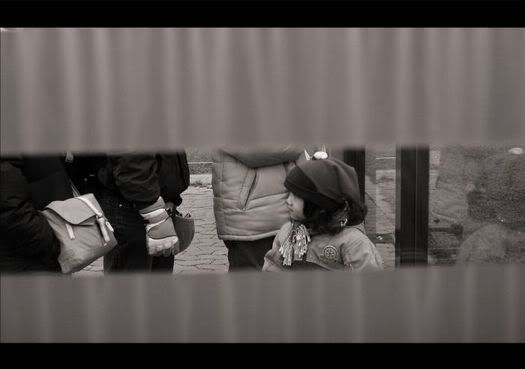 This is my first experience doing photography with a digital camera. I bought a new digital pocket camera Medion 6.2 megapixel view weeks ago.
So far I feel that using a digital camera is more difficult than a non-digital one. The most difficult thing is because I can see the result directly after shooting an object, and if I got the result is not as beautiful as I saw with my eyes, then it makes me unhappy and unsatisfied. A feeling that I've never found when using a non-digital camera.
When I still use a non-digital camera, I can not see the results directly after take the pictures, so nothing to think about the results at that time. Psycologically, it was better if I can not see the result instantly, especialy when I find a rare object or an event that happens shortly.
For you who want to see some pictures I have taken with my new digital camera, please visiting
kangtustel's blog
and don't forget to give comments and critics.